About Us
Founded in 2017 has already managed to become the leading manufacturer and exporter in the region within 5 years. We carry out the entire process from design to production in Armenia and offer to franchise to our foreign partners. Our specialists undergo regular training in Italy, thanks to which we always offer up-to-date solutions and high quality.
All DANZ products meet international quality standards and are certified by the Federal Technical Regulation and Metrology Agency.
Combining modern international trends and the work of experienced designers, we offer the best spectacles, sunglasses, and children's glasses in the region, as well as many other stylish accessories and eyeglass chains. All you need to do is order delivery. The customer can choose up to 5 models and receive free delivery all over Armenia. At the time of delivery, the customer can choose and purchase one of the 5 models. The optical glasses are provided according to the doctor's prescription within 48 hours of receiving the order in the salon. The glasses are delivered free of charge to the address mentioned by the customer.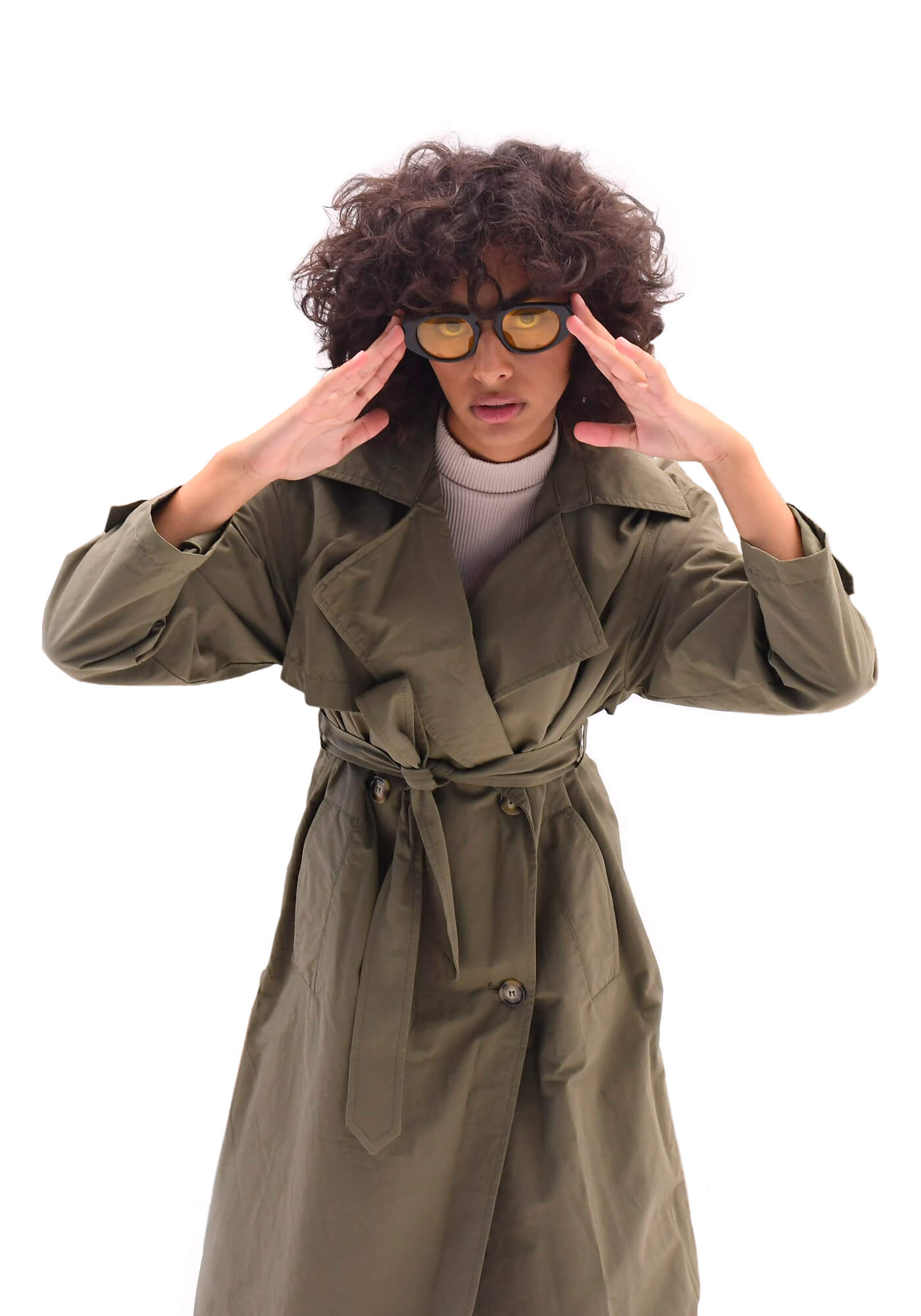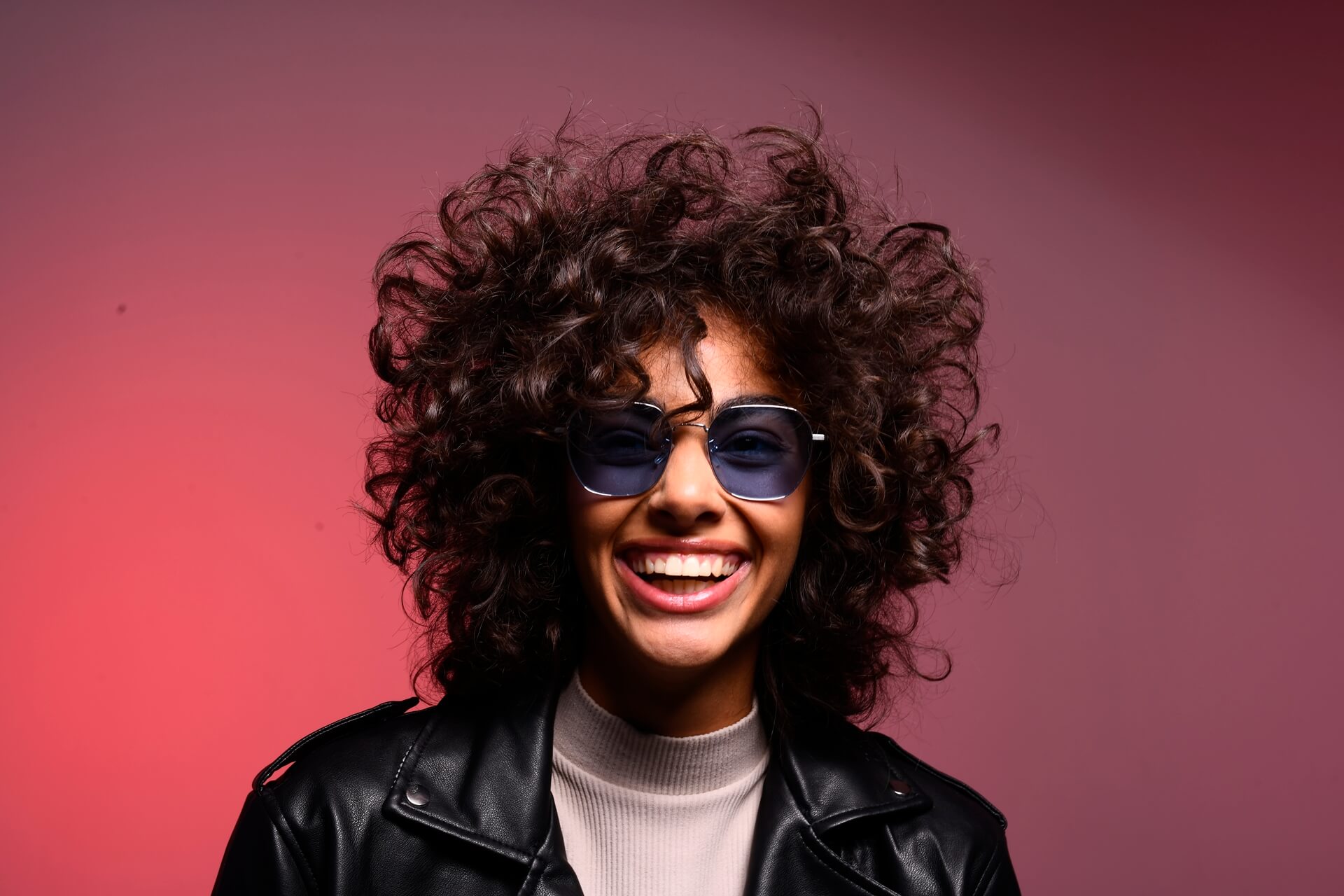 Material and Production
Offering modern design and the best quality, we use first-rate anti-allergic materials and the leading production methods known in international practice.
The main material is cellulose acetate, which is heat-resistant, flexible, and light. All frames are made using the milling method, which is the best option for obtaining elastic and firm models. The modern and attractive glasses achieve their production look thanks to hand work, going through the processes of grinding, polishing, and final assembly.
DANZ Titanium
Our new DANZ Titanium metal frames weigh only 5-20 grams. They are more environmentally sustainable, lighter, and stronger than other metal frames. Due to their incredible flexibility, these frames are very comfortable. DANZ Titanium glasses with their unique features come in a modern range of colors and designs.
Light
Flexible
Comfortable
Durable
Fast and free delivery
More than 100 models
Online payment
Subscribe
to receive information about sales and promotions first